The "wall of Trump" was actually built by Clinton: all the lies on the barrier between the U.S. and Mexico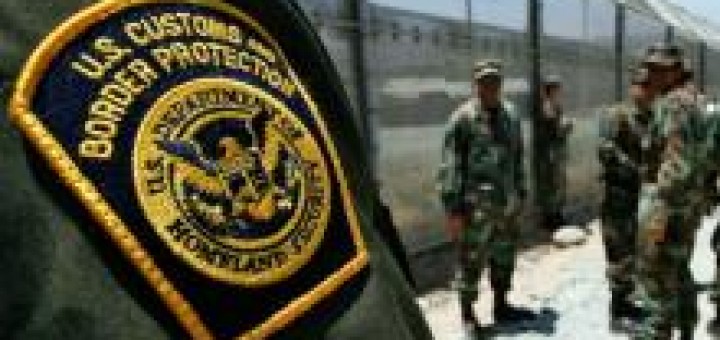 Il vertice fra il Presidente degli Stati Uniti Trump e quello messicano Peña Nieto si farà. Le connessioni fra i due Paesi sono troppo strette e i temi sul tavolo sono troppo importanti per lasciare spazio a questioni di principio.
Come era lecito immaginare, gli attriti nati intorno al muro fra USA e Messico hanno scatenato i pregiudizi della stampa internazionale, alterando la misura dell'informazione. In realtà solo una tappa del complesso nodo di relazioni fra i due Paesi che vede spesso come punti focali la questione immigrazione e i traffici illeciti transfrontalieri.
Source: Defense Online