The NATO Cooperative Cyber Defence Centre of Excellence is celebrating the entry of four new members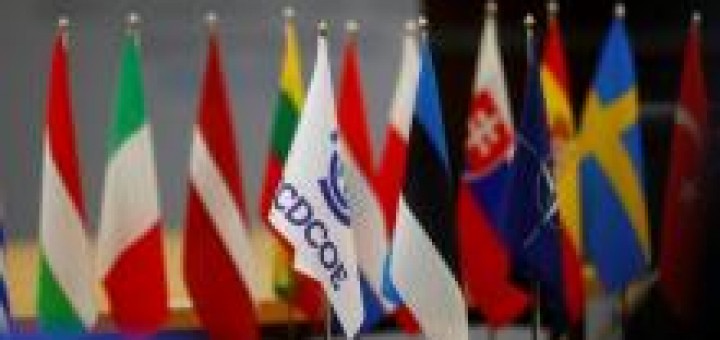 Bulgaria, Denmark, Norvegia e Romania si uniscono al NATO CCDCOE portando cosi a il numero dei paesi partecipanti a 25 (of which 3 come paesi contributori, status previsto per i paesi non NATO).
La notizia era nell'aria ma è stata ufficializzata il 13 last June on the website of CCDCOE. Una cerimonia speciale dell'alzabandiera ha salutato l'avvenimento.
Source: Defense Online