President Trump elevates the United States Cyber Command to a Unified Combatant Command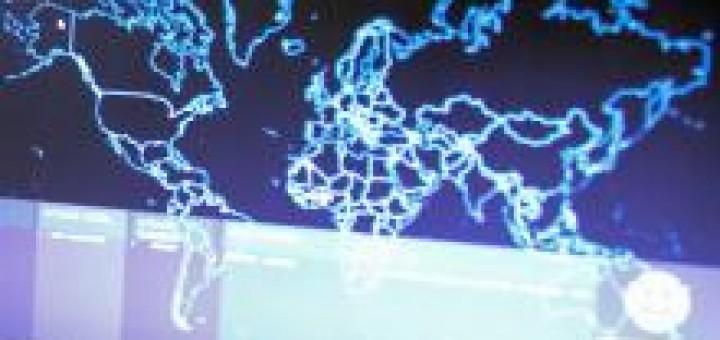 Che il cyberspace e le operazioni compiute attraverso questa quinta dimensione fossero cresciute di importanza era chiaro un po a tutti, però in pochi potevano immaginare una simile escalation!
Pochi anni fa gli USA hanno creato, sulla base di un precedente progetto dell'Air Force, lo United States Cyber Command (USCYBERCOM). Il Generale Keit Alexander ne ha assunto il comando nel maggio 2010 and the 31 October 2010 lo USCYBERCOM ha raggiunto la Full Operational Capability (FOC).
Source: Defense Online