President Trump elevates the United States Cyber Command to a Unified Combatant Command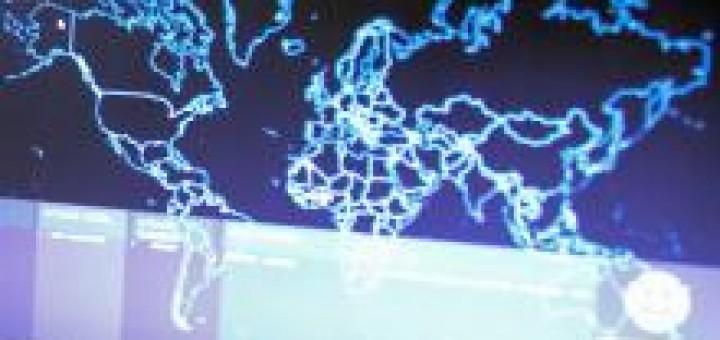 That the cyberspace and the transactions carried out through this fifth dimension were increased in importance was clear slightly at all, but few could imagine a similar escalation!
A few years ago the US has created, on the basis of an earlier draft of the Air Force, the United States Cyber Command (USCYBERCOM). Gen. Keith Alexander took over the command in June 2010 and the 31 October 2010 the USCYBERCOM peaked Full Operational Capability (FOC).
Source: Defense Online