The Sea Lion of Airbus Helicopters has successfully completed the demonstration mission in Germany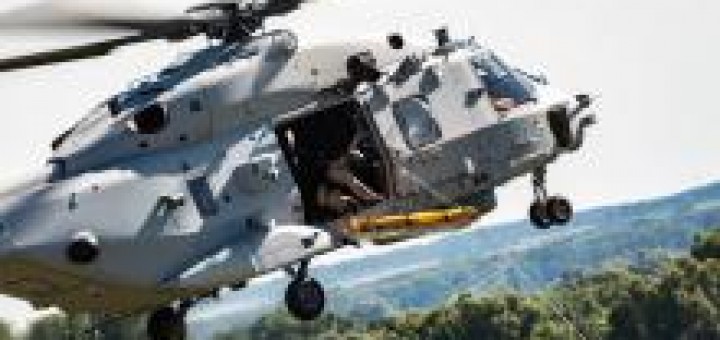 L'NH90 Sea Lion ha completato con successo nel mese di luglio le missioni dimostrative per i suoi diversi impieghi nella Marina militare tedesca, tra cui le missioni SAR (Search and Rescue).
I rappresentanti della Marina militare e dell'agenzia per gli appalti BAAINBw hanno partecipato ai test che hanno previsto l'utilizzo di un verricello di salvataggio, la verifica delle capacità di ricognizione e la discesa di pattuglie ed equipaggiamenti delle Forze Speciali, tra cui un gommone.
La consegna dei primi elicotteri Sea Lion è prevista per la fine del 2019.
Source: Defense Online