The system vars will extend the autonomy of Marine Corps air fleet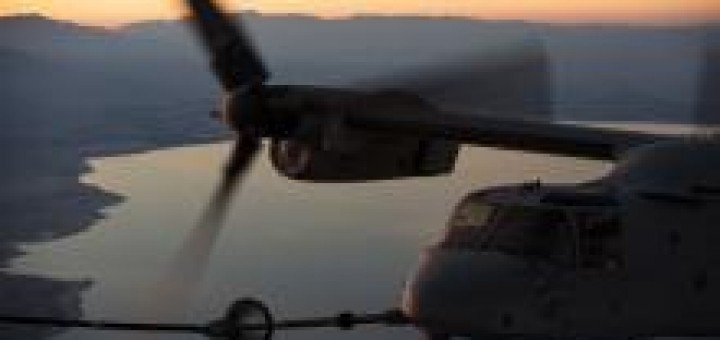 La società inglese Cobham è stato incaricata di sviluppare un sistema che consentirà ai MV-22B Osprey di rifornire in volo l'intera forza aerea del Corpo dei Marine, F-35B compresi.
L'azienda ha annunciato poche ore fa il contratto con Bell-Boeing Joint Project Office per sviluppare un sistema roll-on / roll-off, conosciuto come VARS o V-22 Aerial Refueling System, basato sull'FR-300 utilizzato sui KC-130.
La flotta VARS sarà in grado di rifornire tutti i velivoli ad ala fissa dei Marine, compresi gli F-35B e gli F / A-18 Hornet, estendendone il raggio operativo.
Source: Defense Online