The solar-powered aircraft Solar Impulse 2 take off for world tour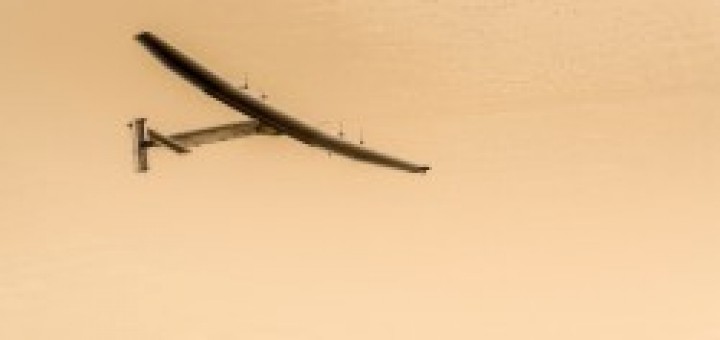 This solar-powered aircraft Solar Impulse 2 took off from Abu Dhabi (United Arab Emirates) to Muscat (in Oman) before crossing the Arabian Sea and head to Ahmedabad (in India).
André Borschberg took off with the Si2 to aircraft 7:12 local commanding the first part of the trip around the world without fuel use. Betrand Piccard in Oman's successor and will continue until India. Piccard and Borschberg will alternate in piloting experimental aircraft that after twelve years of intensive development work and is preparing to go around the world with solar energy alone.
In the course of this new mission of 5 months, the Solar Impulse flight will be for 25 days following 35.000. After India plane will fly to Myanmar, China and the Pacific Ocean. After crossing the Atlantic, the final step of the trip will include a stop-over in southern Europe or North Africa before the completion of the world revolution and the arrival in Abu Dhabi. Throughout are 12 the stops foreseen, during which will be organized public events.
Source: The Flight