The real UFO USA: the B-21 will be unmanned and equipped with artificial intelligence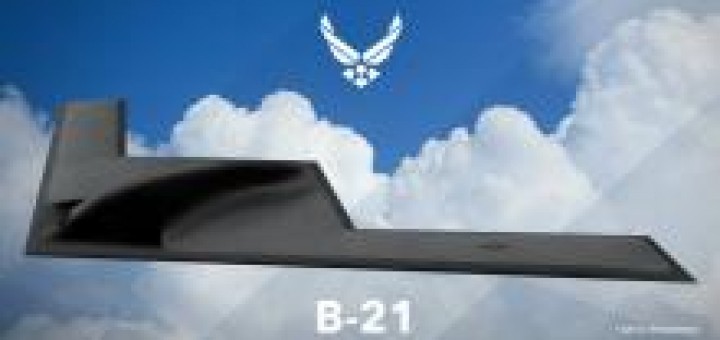 Il B-21, nuovo bombardiere strategico degli Stati Uniti, è stato progettato per volare senza un equipaggio. Nonostante ancora classificati, emergono altri dettagli sull'ala volante della Northrop Grumman in un rapporto consegnato al Congresso.
AND' confermato che il B-21 entrerà in servizio tra il 2020 and the 2025. Il primo contratto dell'Air Force prevede l'acquisto di cinque lotti per un totale di 21 aircraft. La fornitura non subirà decurtamenti, così da non ripetere l'errore B-2, per un ordine di 132 aerei portati a soli 21 con costi esorbitanti.
Source: Defense Online