Flying with the Rafale French naval aviation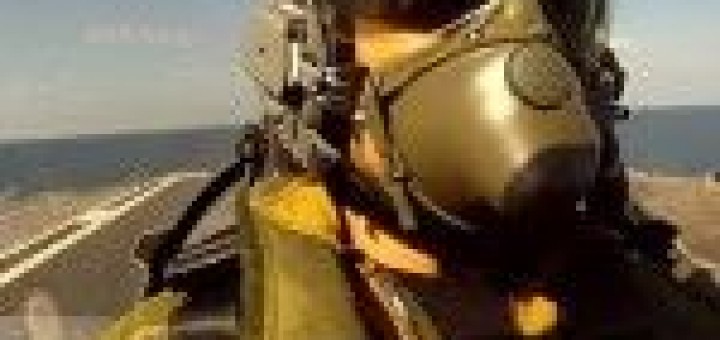 L'Aéronautique navale è la componente aerea della marina militare della Francia, la Marine Nationale. È nata dalla fusione tra le forze dell'aviazione imbarcata e le forze aerei di pattugliamento il 19 June 1998. it 1910 segna la nascita dell'Aéronautique maritime, rinominata successivamente Aéronautique navale.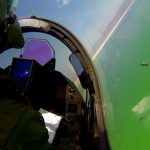 AND' formed by
componente aerea imbarcata sulla portaerei "Charles de Gaulle"

: Rafale,

Super Étendard e E-2 Hawkeye

unità aeree di pattugliamento

:

Atlantique

2

Falcon Gardian e Falcon

50
helicopters,

per voli di servizio

, Search and rescue,

imbarcati

:

Dauphin

,

Panther

,

Lynx

,

Alouette III

unità di supporto

,

trasporto e addestramento
"Dream'n Fly" ha realizzato un video eccezionale che ci catapulta nella realtà dell'aviazione navale francese. Un filmato che riassume le intense attività a bordo della portaerei francese, e che ci fa vivere l'emozione di volare con i Rafale della componente aerea imbarcata "Chasse Embarquée".
Video: HTTPS://www.youtube.com/watch?v=4mehij8v5HI
The post In volo con i Rafale dell'aviazione navale francese appeared first on From The Skies.
Source: From the skies