Inaugurated in Palermo the basis of Vueling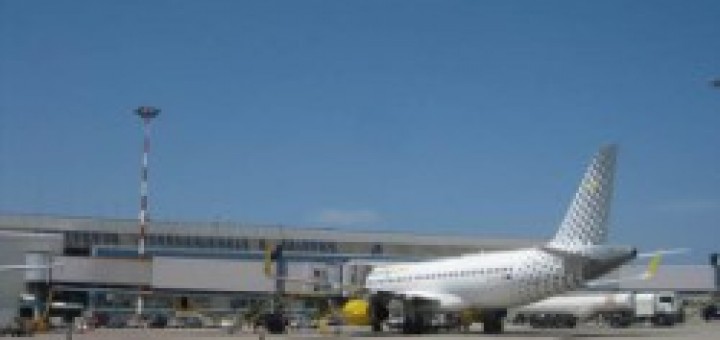 Vueling potenzia la sua presenza in Sicilia con la nuova base operativa all'Palermo airport. Con l'arrivo di un Airbus A320 (180 posts), la compagnia ha lanciato la nuova rotta verso Roma-Fiumicino che si aggiunge a Firenze, Parigi Orly, già connesse dallo scorso aprile, e Barcellona, operativa da luglio 2009, per un'offerta complessiva di 264.060 posti per la stagione estiva 2014. La nuova rotta Palermo-Roma Fiumicino sarà attiva con quattro voli al giorno.
"L'annuncio di nuove rotte da e per Palermo, l'avvio di una nuova base, sono segnali di crescita dell'aeroporto e del territorio," ha detto Fabio Giambrone, presidente della GESAP, la società di gestione dell'aeroporto Falcone Borsellino. "La Vueling, con il suo piano di sviluppo, conferma che lo scalo palermitano è una meta molto ambita per chi ama viaggiare."
Il collegamento è stato pensato per venire incontro alle esigenze dei passeggeri business che, grazie ai voli giornalieri, potranno comodamente raggiungere la capitale la mattina e ritornare la sera. In addition, i voli con scalo via Roma-Fiumicino, secondo hub di Vueling, e l'aeroporto di Barcellona-El Prat permetteranno ai passeggeri in partenza da Palermo di raggiungere oltre cento destinazioni in Italia, Europe, Africa e Medio Oriente con un unico check-in per entrambe le tratte e il ritiro dei bagagli direttamente all'aeroporto di destinazione.
Source: The Flight