Forest fires: completed the training course for pilots of firefighting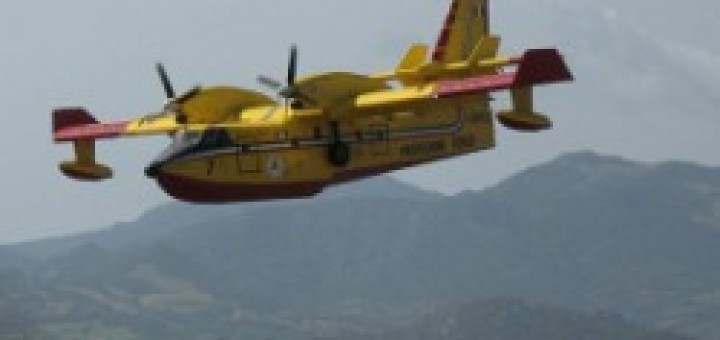 Si è concluso ieri il primo corso "Lotta attiva agli incendi boschivi", seminario informativo rivolto ai piloti dell'antincendio boschivo della flotta di stato organizzato dal Department of Civil Protection.
Svoltasi da lunedì 19 gennaio a ieri, l'iniziativa ha consentito a 28 piloti appartenenti al Corpo Nazionale dei Vigili del Fuoco, al State Forestry Corps, the Rn, all'Italian Army e all'INAER Aviation Italia (società cui spetta la gestione operativa e la manutenzione tecnica della flotta Canadair di proprietà dei Vigili del Fuoco) di approfondire il rischio degli incendi boschivi sotto diversi punti di vista: dalla normativa attualmente in vigore alle attività previsionali, dalle caratteristiche tecniche dei prodotti utilizzati nello spegnimento alle tecniche e tattiche di lotta attiva e sicurezza del volo.
In addition, il seminario ha avuto, tra gli obiettivi, quello di favorire l'utilizzo di una corretta e omogenea terminologia aeronautica e contribuire ad affinare le tattiche di utilizzo dei mezzi aerei per ottimizzare le risorse impiegate.
In 2014 i mezzi della flotta aerea dello Stato hanno effettuato oltre 1500 missioni per far fronte alle 749 richieste di intervento per lo spegnimento degli incendi boschivi. La Sicilia, with 478 richieste, è la regione che ha richiesto maggiormente il supporto del Centro Operativo Aereo Unificato del Dipartimento della Protezione Civile. Seguono la Calabria (93 richieste), Sardinia (76 richieste) e il Lazio (29 richieste).
Source: The Flight