India: purchased 145 artillery cannons to defend the sino-Indian border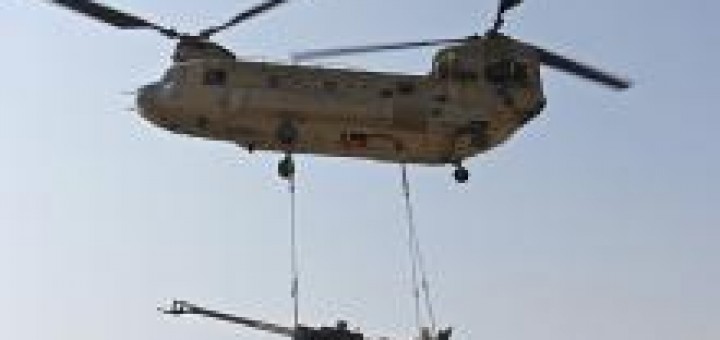 Il Ministero della Difesa indiano ha siglato un accordo del valore di 750 millions of dollars, per l'acquisto di 145 nuovi pezzi d'artiglieria. Specifically, si tratta di 145 howitzer ultra leggeri della BAE Systems.
La nuova linea di sbarramento sarà posizionata lungo i 4000 chilometri di confine con la Cina. Gli obici M777 equipaggeranno, esclusivamente, the Mountain Strike Corps, 90 mila soldati a cui è demandata la protezione del confine sino-indiano.
Source: Defense Online