Indicente nucleare durante la guerra fredda

: the CIA declassifies the file, involved two submarines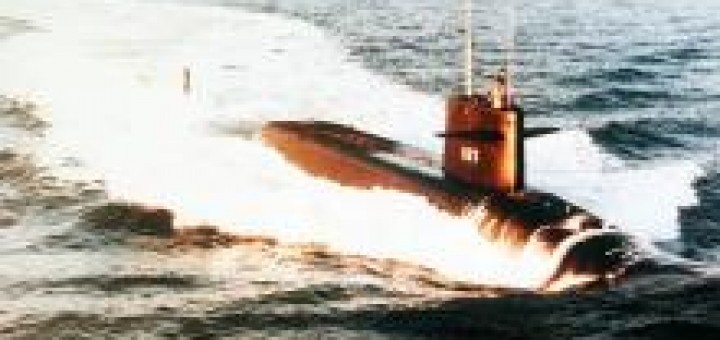 it 3 novembre del 1974, al largo della costa britannica, due sottomarini sono entrati in collisione. L'episodio, che circola da decenni negli ambienti militari, è stato confermato grazie ai recenti file declassificati della Cia. Mantenuto segreto per 43 years, avrebbe potuto innescare la terza guerra mondiale.
Source: Defense Online