Indra delivery to the European Defence Agency a laboratory analysis of explosives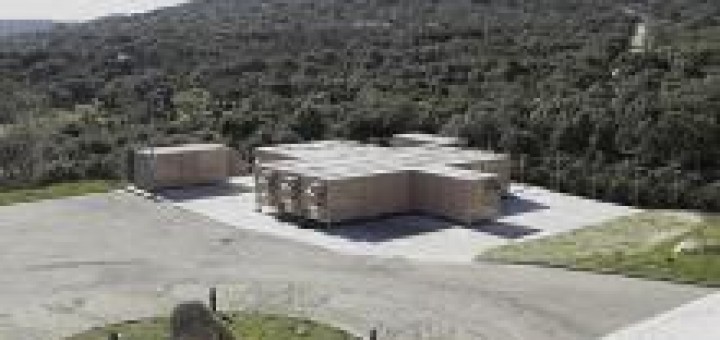 Indra ha consegnato all'Agenzia Europea per la Difesa (EDA) un laboratorio di analisi di IED (Improvised Explosive Device) pronto per il team di 20 specialisti che analizzeranno i campioni raccolti dopo un attacco realizzato con questi dispositivi e raccoglieranno informazioni sulle tecniche, le tattiche e le procedure dei terroristi.
La consegna del sistema è stata effettuata dopo aver superato con successo i test condotti dall'EDA in Spagna e Olanda. Indra ha impartito una formazione per l'installazione del lab e l'utilizzo dei sistemi.
Source: Defense Online