INDRA provides six new simulators Victrix Spanish armed forces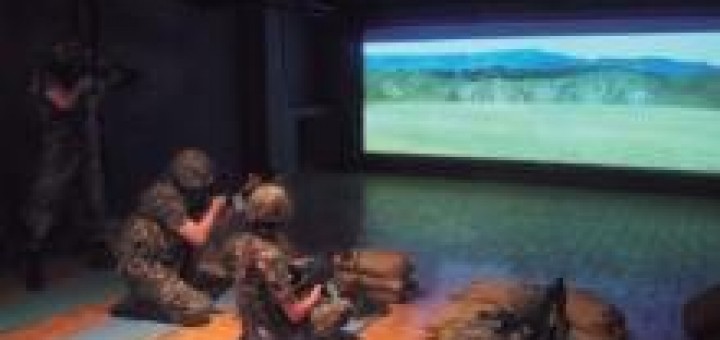 In 2015 Indra was awarded several contracts to supply the Spanish Defence Ministry six new simulators Victrix for the education and training of soldiers.
Two of these simulators are destined for the air force, two to the army of Earth, one to the Navy and a Simulator will be for the "Guardia Real". With these new contracts, the number of simulators Víctrix delivered by Indra to the armed forces is equal to 34.
Source: Defense Online