Micro kinetic missiles era begins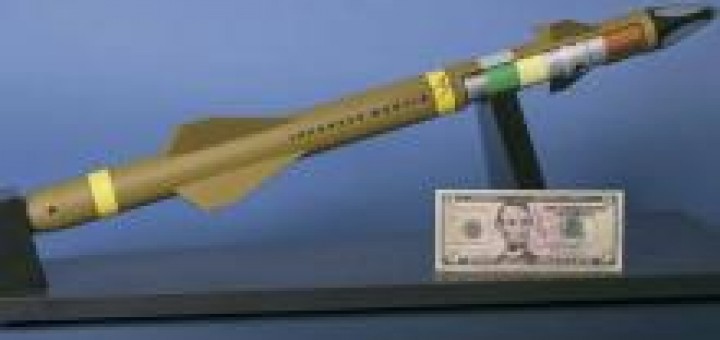 A miniature kinetic interceptor missile, designed to destroy in-flight artillery and mortar shells as well as enemy drones, has been successfully tested. AND' Lockheed Martin.
"The MHTK system, Hit-To-Kill Thumbnails, demonstrated the agility and aerodynamic capability of the missile, designed to destroy artillery rockets and mortar at much greater distances than current intermediate systems". The company did not provide details on the flight test performed.
Source: Defense Online