Start the test for the Apaches in the Arctic, but the Pentagon admits: "We forgot to climatic testing"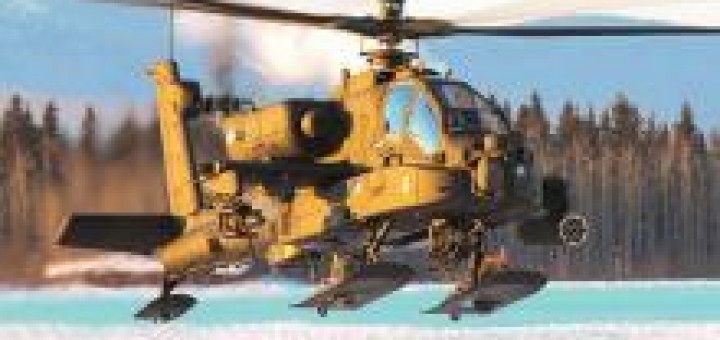 Il Pentagono ha riconvertito alcuni elicotteri d'attacco Apache dell'US Army per l'impiego negli scenari artici. Gli elicotteri sono stati ottimizzati con pattini ed un pod di sopravvivenza per i piloti abbattuti.
La glaciali condizioni in cui si ritrova ad operare l'Apache sono praticamente nuove, a causa del piano di riorganizzazione dell'aviazione dell'esercito che si è vista tagliare i fondi per gli elicotteri OH-58D. Al posto degli esploratori leggeri, l'esercito avrà a disposizione una forza Apache ampliata e sistemi UAV.
Source: Defense Online