Start the test for the Apaches in the Arctic, but the Pentagon admits: "We forgot to climatic testing"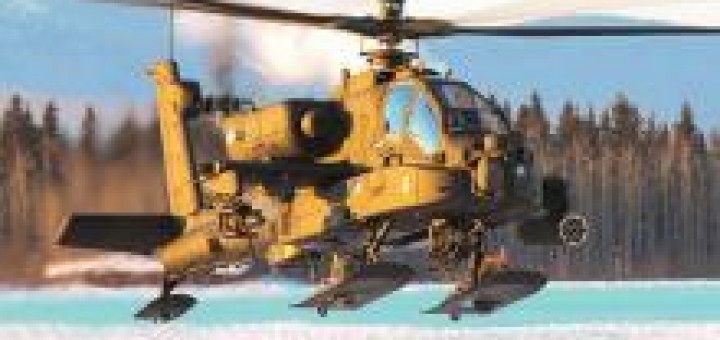 The Pentagon has converted some attack helicopters Apache the U.S. Army for use in Arctic scenarios. The helicopters have been optimized with shoes and a pod of survival for pilots shot down.
The glacial conditions in which it finds itself Eigg l'Apache they are practically new, because of the Army aviation reorganization plan that has cut funds for helicopters OH-58 d. Light instead of explorers, the army will have a force Apache enlarged and UAV systems.
Source: Defense Online