American Airlines Integration – US Airways: the FAA grants the Single Operating Certificate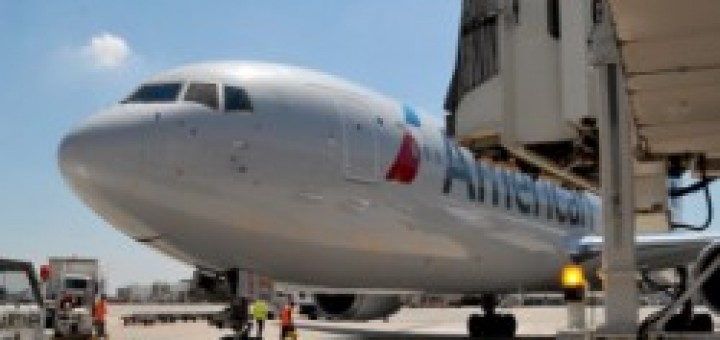 American Airlines ha ricevuto in data 8 April 2015 the Single Operating Certificate dalla Federal Aviation Administration (FAA) per American e US Airways, raggiungendo in tal modo un ulteriore obiettivo di fondamentale importanza nel percorso di integrazione tra le due compagnie aeree.
L'approvazione della FAA, che consente ad American e US Airways di operare con un unico certificato, è il risultato di oltre 18 mesi di lavoro volti ad allineare le politiche operative e procedurali delle due compagnie.
A partire da ieri, la maggior parte delle operazioni di volo, manutenzione e controllo saranno identiche per tutti i voli: tutte le comunicazioni con il controllo del traffico aereo saranno targate American e i voli US Airway opereranno con codice American.
"L'ottenimento del Single Operating Certificate è un importante traguardo nel percorso di integrazione tra le due compagnie aeree e gli sforzi effettuati per raggiungere tale obiettivo hanno coinvolto quasi tutti i settori della nostra società", ha dichiarato Robert Isom, Chief Operating Officer di American Airlines. "Per un progetto di tale portata è necessario che numerose realtà e persone collaborino al raggiungimento dell'obiettivo, ma un'unica persona ha il compito di controllare il tutto. Detto ciò, desideriamo ringraziare per l'eccellente lavoro Ed Bular, Captain e Senior Vice President Integration Operations, colui che ha supervisionato questo enorme progetto con la collaborazione di Jim Ballough, Vice President di CAVOK Group. Allo stesso modo desidero ringraziare tutti gli impiegati ed i dirigenti sindacali per il ruolo svolto nello sviluppo e nell'apprendimento di nuove politiche e procedure necessarie all'ottenimento del certificato".
Source: The Flight