Artificial intelligence: the US reveal ALPHA, the best rider on the planet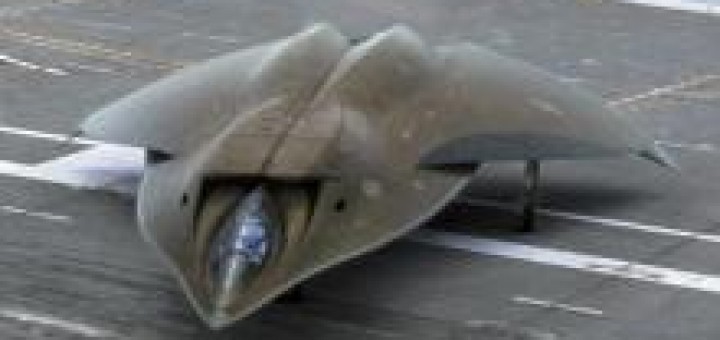 Si chiama ALPHA ed è un'intelligenza artificiale realizzata dalla Psibernetix, società fondata dall'University of Cincinnati in collaborazione con l'Air Force Research Laboratory. Secondo quanto emerge dai report pubblicati dal Journal of Defense Management, ALPHA è uno dei migliori piloti da caccia del pianeta.
Nelle simulazioni dogfight con alcuni ex istruttori dell'Air Force con migliaia di ore di volo alle spalle, ALPHA non sarebbe mai stato abbattuto. Anzi, sarebbe passato al contrattacco della sua controparte umana.
Source: Defense Online