Interview with the Commander of the submarines of the MM Italian: AMM. Dario Giacomin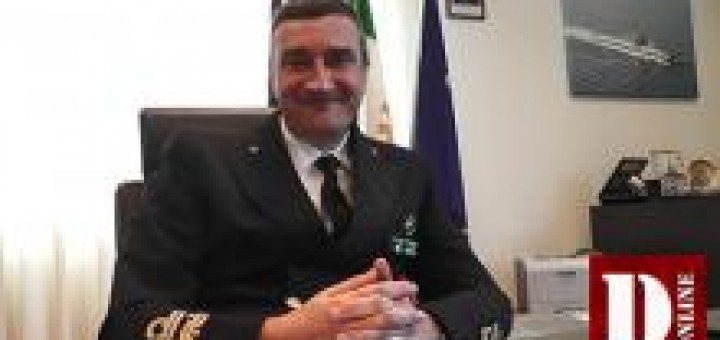 The submarine component reflects the media your way of working: silent, not seen let alone "sported". Inside there are extraordinary excellence in terms of men and material that deserve to be deepened and including.
In all theaters where naval operations are in progress, together with highly variable by number and surface composition naviglio, There is always a submarine. A fixture that has intrigued.
Source: Defense Online