Iran, Moscow confirms: "The early S-300 in August, deliveries completed by year"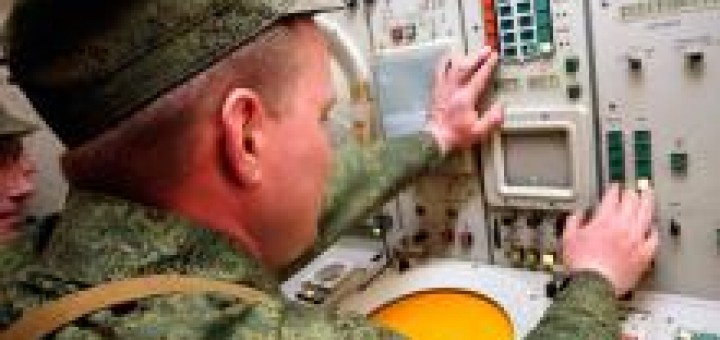 "Iran will receive its first S-300 air defence system by next August, maximally September. The entire supply of five systems will end later this year ". AND' that official confirmed by the State company Rostec.
The contract from 800 million S-300 had been signed in 2007. The provision was later frozen as a result of sanctions imposed by the United Nations to the Islamic Republic. Providing remittance back into discussion after nuclear agreements signed last April between the world powers and Iran.
Source: Defense Online