ISIS: the terrorist expert in nano beheadings who is stealing the scene with John the executioner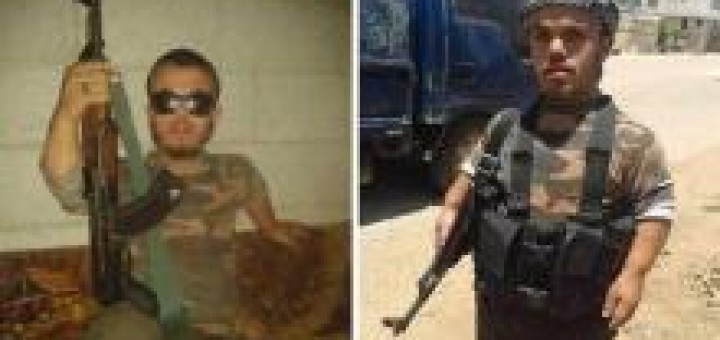 AND' the new mascot of the terrorists. He is an Islamic fundamentalist baptized "Abu Ahmad Al-Chihuahua".
Le informazioni sul combattente nano immortalato sui social vicini ai terroristi sono molto scarse. Anche la sua affiliazione sarebbe incerta.
Potrebbe essere un combattente dello Stato islamico. Secondo altre indiscrezioni, Instead, potrebbe far parte del gruppo scissionista di al-Qaeda del fronte Jabhat al-Nusra.
Sui canali Twitter vicini ai terroristi è anche noto come "La stella Oompa Loompa di Charlie e la fabbrica di cioccolato".
Source: Defense Online