ISIS: the Mona Lisa of death could hit in the coming hours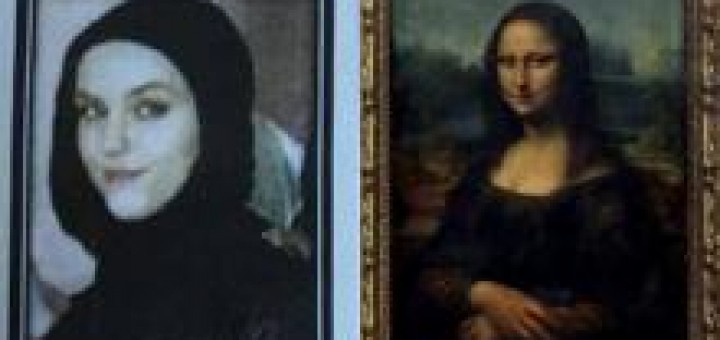 E 'stata soprannominata la "bella terrorista con il sorriso della Gioconda". Ma il suo obiettivo è seminare morte. L'allarme è stato lanciato dalle agenzie di intelligence USA e di mezza Europa.
Valentina Slobodyanyuk, 20 years, è una terrorista suicida dello Stato islamico. Secondo la CIA, la donna sarebbe in Turchia (probably) con un documento falso. La sua unica foto disponibile, che la ritrae con un sorriso malizioso, l'ha consacrata come la "Mona Lisa della Morte".
Source: Defense Online