ISIS, Moscow: "Chemical weapons used by terrorists", the danger of micro-tactics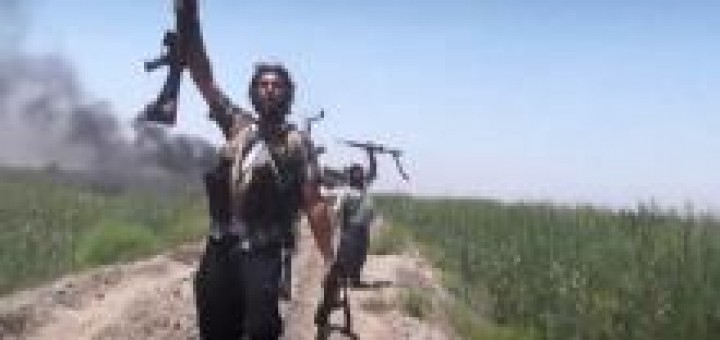 Lo Stato islamico è entrato in possesso di armi chimiche. L'allarme è stato lanciato dal direttore del Dipartimento per la non proliferazione ed il controllo degli armamenti Mikhail Ulyanov del Ministero degli Esteri russo.
"Abbiamo già accertato dei casi di utilizzo di armi chimiche, la cui produzione richiede l'utilizzo di tecnologie piuttosto complesse, in Siria ed in Iraq. Nonostante ciò, il Consiglio di Sicurezza delle Nazioni Unite non ha finora condannato questi fatti prima di tutto a causa della posizione dei nostri partner occidentali".
Source: Defense Online