Israel, NATO grants Permanent Representative: no mutual defense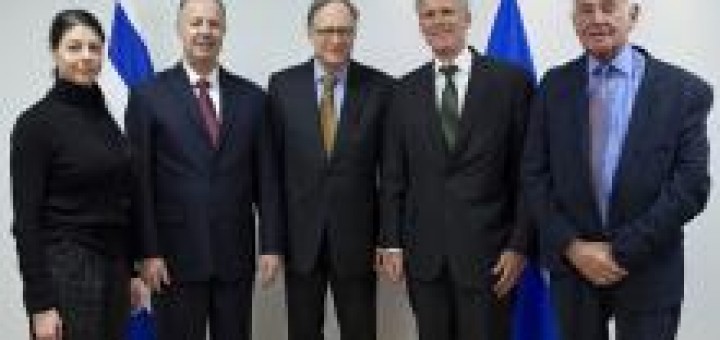 Israel will have a permanent delegate to NATO. AND' because officially the Alliance communicates.
" L'Organizzazione del Trattato dell'Atlantico del Nord ha accettato la richiesta per la presenza stabile di un funzionario israeliano presso la sede della NATO".
La decisione è stata a lungo attesa dopo che la Turchia, unico stato membro del Medio Oriente dell'Alleanza, aveva posto il veto. Il consenso della NATO è un segno di distensione nei rapporti tra Israele e la Turchia.
Source: Defense Online