ITALAIR: the civilian personnel of UNIFIL is practiced the evacuation helicopter AB212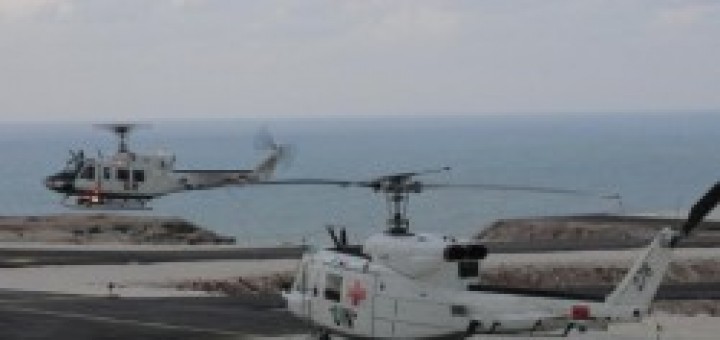 Saturday 10 may 2014, was held at the Rest House of Tyro, a briefing concerning the techniques of boarding and disembarking by helicopter AB 212 in case of emergency evacuation of non-military personnel of the mission UNIFIL.
Thanks to the synergy that has developed between representatives of ITALAIR and staff of the MAOC (Mission Air Operation Center) UN base in Naqoura, participants were indoctrinated on the above procedures.

ITALAIR and' the color' UNIFIL veteran and operates continuously in Lebanon since July 1979.
Source: The Flight