Japan and U.S. to practice retaking Gajajima during Keen Sword 21
Japan and United States have announced that Exercise Keen Sword 21 will take place from Oct. 26 and news reports say the Japan Ground Self-Defense Force's (JGSDF) Amphibious Rapid Deployment Brigade (ARDB) and U.S. Marines from III Marine Expeditionary Force will practice retaking Gajajima.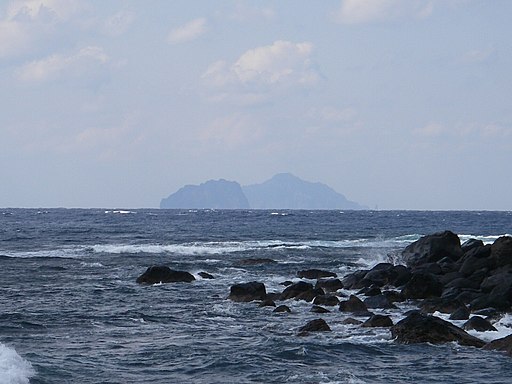 20nana75 at ja.wikipedia / CC BY-SA

Keen Sword is a biennial exercise between the Japan Self-Defense Forces (JSDF) and U.S. military.
JS Hyuga, a helicopter destroyer, will be participating in the amphibious assault phase of the exercise.
For more information, hit the Source below