Japan to consider building 9,000-ton destroyer as Aegis Ashore replacement
A new warship being considered as a replacement for Japan's Aegis Ashore proposal will be the largest guide missile destroyer for the Japan Self-Defense Force if the project goes ahead.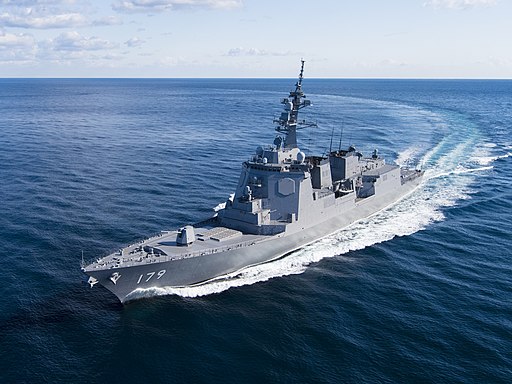 海上自衛隊, CC BY 4.0, via Wikimedia Commons

The new warship will be based on the Maya-class but its displacement will be increased to 9,000-tons and the dimensions will be longer.
This is to create a better living enivronment for the crew.
For more information, hit the Source below