Japan to find alternative locations to bed down Ospreys
The Japanese government has decided that it needs to start looking for an alternative site to bed down the new MV-22 Ospreys that it has bought.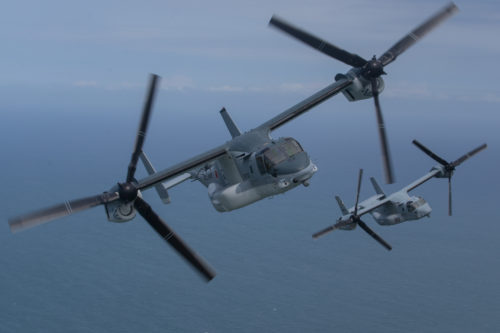 The original plan was to deploy the tilt-rotors at Saga City but officials had difficulties acquiring land need for expansion from the local fisheries cooperative.
It will now search for a new alternative site in Kyushu while attempting to negotiate with the fishery cooperative.
For more information, hit the Source below