Japan's LDP to consider getting Tomahawks for preemptive strikes
A team from Japan's ruling Liberal Democratic Party that is examining the possibility of using preemptive strikes will consider the option of getting Tomahawk cruise missiles.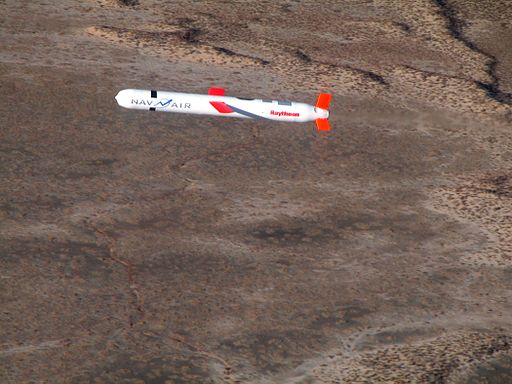 U.S. Navy photo / Public domain

The team is made of former defense ministers and they will present their proposal by end of the month.
Their tasks is to propose alternative solutions to the canceled Aegis Ashore missile defense system.