JASDF has replace PAC2 with PAC3 in Okinawa
The Japan Air Self-Defense Force declared that the PAC2 air defense interceptors stationed at Chinen and Onna Sub Bases are now upgraded to the PAC3 version.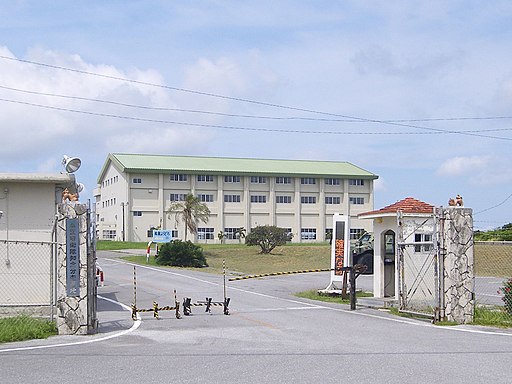 Kugel~commonswiki / CC BY-SA

The change was carried out in August.
Both bases are assigned under the 5th Air Defence Missile Group that protects the Okinawa islands.
For more information, hit the Source below