JS Kaga starts joint exercise with Indian Navy in Arabian Sea
Japan Maritime Self-Defense Force ships Kaga and Ikazuchi have commenced exercise JIMEX with the Indian Navy on Sept 26 in the Arabian Sea.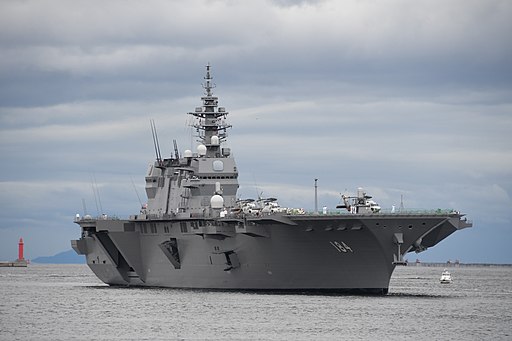 By Hunini [CC BY-SA 4.0], from Wikimedia Commons

The exercise lasts three days.
INS Chennai, Tarkash and Deepak are representing the Indian Navy.
For more information, hit the Source below