Katsuhiko Tokunaga ed il Sukhoi Superjet 100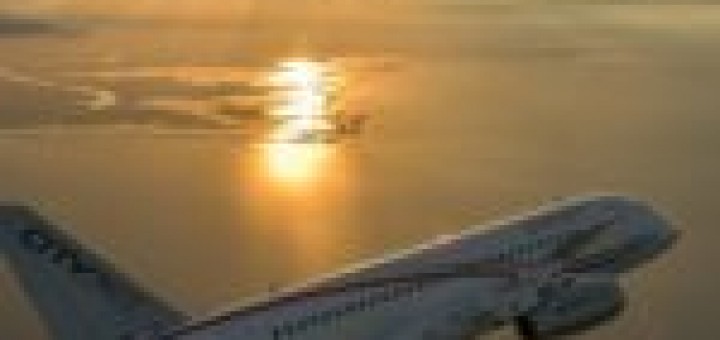 A metà giugno vi avevamo parlato di un avvistamento sospetto che aveva creato scompiglio tra gli abitanti del Veneto. In molti avevano segnalato un aereo di linea a bassa quota che sorvolava la laguna di Venezia e il basso vicentino scortato da un jet che assomigliava ad un aereo militare.
Grazie ad un tweet pubblicato dall'account ufficiale SuperJet Intl, ad alcune foto pubblicate sulla pagina Facebook di MJET Project e ad altri indizi che vi avevamo riportato in un precedente post, avevamo risolto il "mistero" dei due velivoli a bassa quota…
Si trattava del famoso fotografo giapponese Katsuhiko Tokunaga che, a bordo del piccolo jet SIAI S-211 I-MJET, stava effettuando una sessione fotografica air-to-air con il Sukhoi Superjet 100-95B I-PDVW (aereo di linea regionale di cui vi abbiamo già parlato qui).
Curiosi di vedere gli scatti di Katsuhiko "Katsu" Tokunaga? Eccoli qua…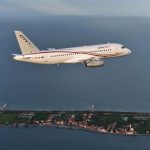 Ed ecco anche il video con intervista a Tokunaga e backstage dello shooting fotografico.
Video: https://www.youtube.com/watch?v=aKdl_6p7lKQ
The post Katsuhiko Tokunaga ed il Sukhoi Superjet 100 appeared first on From The Skies.
Fonte: From the skies