China adopts the system of situational awareness "Luciad"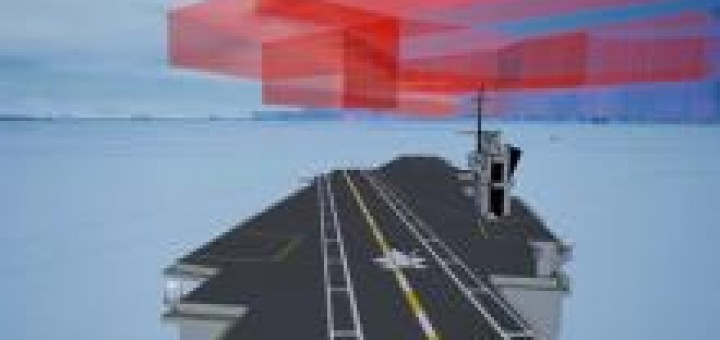 La competizione in campo militare tra Cina e Stati Uniti continua a ritmo incessante. E non si tratta solo di sistemi d'arma classici come il caccia Stealth di quinta generazione J20, recentemente presentato al più importante salone cinese dell'aviazione, unico prodotto nel panorama mondiale a poter competere con i velivoli statunitensi.
Pechino guarda ora anche alle capacità di C2 e di "situational awareness".
Source: Defense Online