The North Korea puts into production the American minigun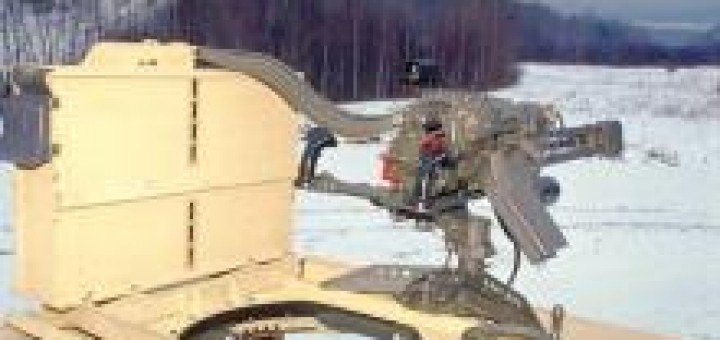 Come è possibile che la Corea del Nord abbia messo in produzione la minigun a tre canne rotanti GAU-19, attualmente prodotta da General Dynamics?
Come, il regime di Pyongyang, sia riuscito ad ottenere i disegni del sistema d'arma ed abbia iniziato a distribuirli sulle piccole imbarcazioni veloci della sua flotta?
I servizi segreti della Corea del Sud e degli Stati Uniti sarebbero al lavoro per scoprire le reali dinamiche dell'accaduto. AND' confermato, comunque, che i sistemi da 12,7 mm disegnati da General Electric, sono in produzione anche in Corea del Nord.
Source: Defense Online