La Corea del Nord testa un missile simile all'Iskander russo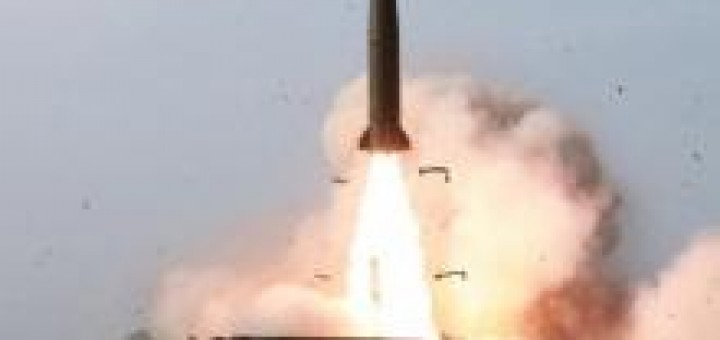 Sembrerebbe che la Corea del Nord abbia condotto il primo test a fuoco di un nuovo sistema missilistico a corto raggio, molto simile al missile Iskander-E russo.
Secondo la KCNA (Korean Central News Agency) la Corea del Nord ha lanciato diversi missili a corto raggio dalla sua costa orientale, lanci confermati dall'Intelligence della Corea del Sud. Secondo questa fonte i missili avrebbero percorso distanze comprese tra i 70 and the 200 miles.
Source: Defense Online