La Cyber diventa una scienza

?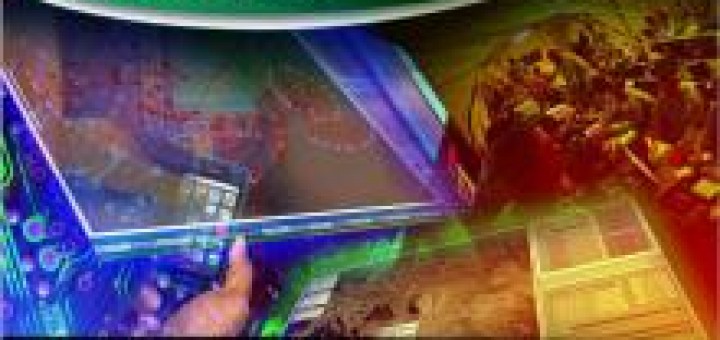 Un po' per caso, un po' perché la mia curiosità mi porta sempre alla ricerca di nuove esperienze, qualche giorno fa noto che alla Sapienza, presso il Dipartimento di Informatica diretto dal professor Mancini, si sarebbe svolto un seminario dal titolo interessante: "From Muddle to Model: Modeling and Simulation in Cyber", i.e., dal disordine alla modellazione: modellazione e simulazione in ambiente Cyber.
Il relatore è di sicuro interessante: Alexander Kott.
Source: Defense Online