The DARPA manufactures innovative system to operate with drones, on land and at sea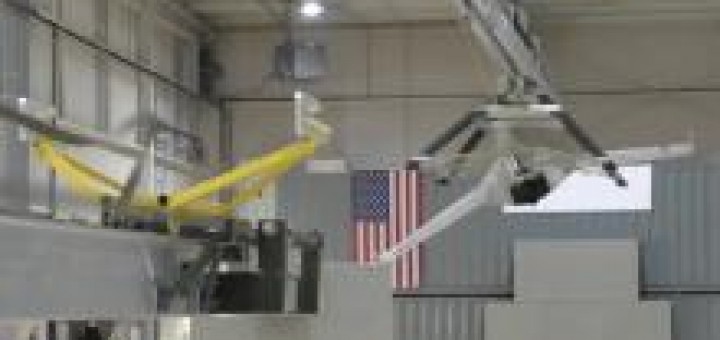 La DARPA, l'agenzia governativa del Dipartimento della Difesa degli Stati Uniti incaricata dello sviluppo di nuove tecnologie per uso militare, sta sviluppando un sistema che, at the time, permette il lancio e recupero di droni pesanti fino a 500 chilogrammi.
In un video appena diramato viene mostrato uno dei prototipi.
La capacità di trasportare e sfruttare il potere aereo in qualsiasi parte del mondo è ritenuta fondamentale per il dominio in un futuro conflitto navale.
Source: Defense Online