Russian Cyber doctrine: Decree 646 of 5 December 2016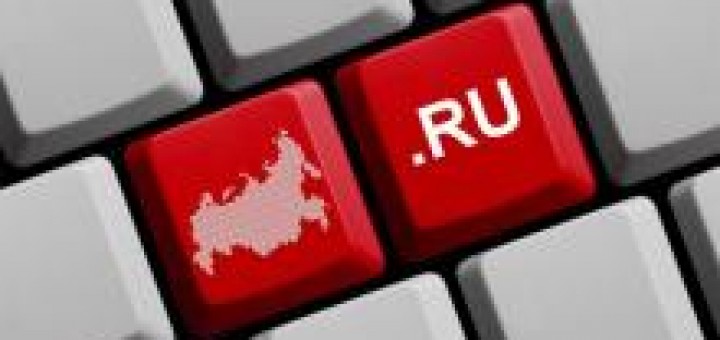 it 5 December 2016, by Decree No. 646 signed by the President of the Russian Federation, si rinnova la dottrina Cyber della Russia.
Precedentemente, in 2011, la Russia aveva aderito alla Convenzione Internazionale sulla sicurezza delle Informazioni delle Nazioni Unite ma non aveva una propria dottrina.
Source: Defense Online