The Russian fleet in the Mediterranean launches missiles against the Islamic State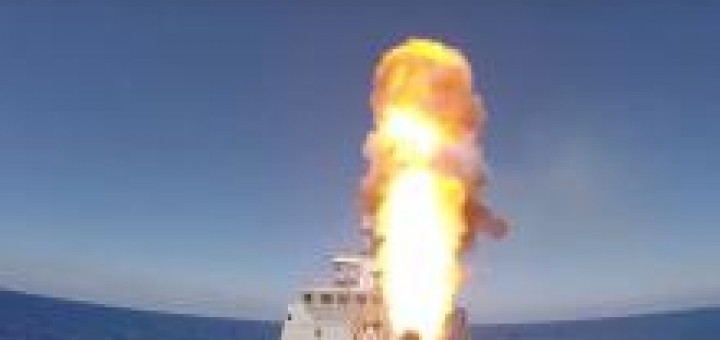 The frigate Essen e il sottomarino Krasnodar della Marina russa hanno lanciato quattro missili Kalibr contro obiettivi dello Stato Islamico in Siria. Le unità incrociano nel Mediterraneo orientale al largo del Paese arabo.
The Essen è una delle tre (sulle sei commissionate) Admiral Grigorovich già in servizio presso la flotta del Mar Nero.
Source: Defense Online