The France imposes itself to the Locked Shield 2019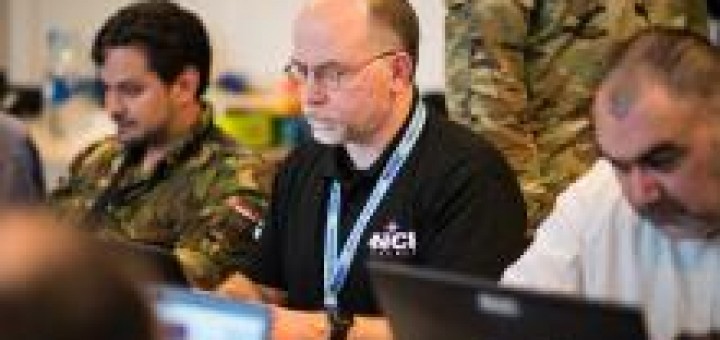 Se pur la Locked Shield non è altro che una esercitazione, dunque con tutti i limiti del caso, si tratta di un evento importante nel panorama Cyber mondiale e – almeno così sembra – la Francia ha raggiunto il suo obiettivo: vincere!
Repubblica Ceca e Svezia si sono classificate rispettivamente seconda e terza.
L'anno scorso vi era arrivata vicinissima, seconda dopo il team NATO e davanti ai vincitori del 2017, il team della Repubblica Ceca.
Source: Defense Online