The FREMM naval Policeman arrived today in Jeddah. Stop down to 1 January 2017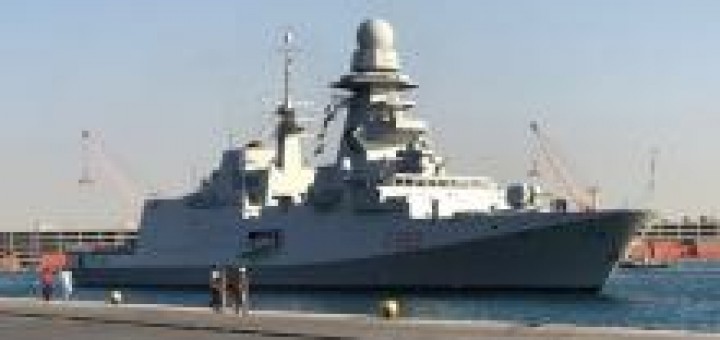 Quella di Gedda è la prima tappa della campagna navale, iniziata da La Spezia lo scorso 20 December, che porterà la nave a toccare alcuni porti dell'Australia e dei Paesi del sud-est Asiatico tra cui Indonesia, Oman, Pakistan e Sri Lanka nei prossimi mesi.
Wednesday, 28 dicembre il comandante della nave, il capitano di fregata Francesco Pagnotta, presenterà presso la camera di commercio di Gedda la campagna navale in corso e illustrerà la nave, gioiello della cantieristica navale italiana.
Source: Defense Online