The Navy enables Defense personnel in charge of coastal ships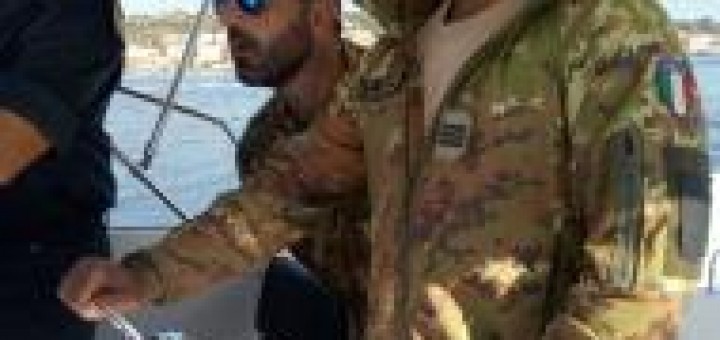 Si è concluso da pochi giorni, presso la Scuola sottufficiali "M.O.V.M. Domenico Bastianini" di La Maddalena, il corso per la formazione dei comandanti delle unità navali costiere, a favore delpersonale di altre forze armate.
The course, svoltosi dal 12 September to 2 December, ha visto la partecipazione di 16 frequentatori, ripartiti tra Esercito, Aeronautica e Arma dei Carabinieri, e rappresenta una dimostrazione concreta del concetto "interforze".
Source: Defense Online