The multinational defence technology projects awarded to Indra 200 million euros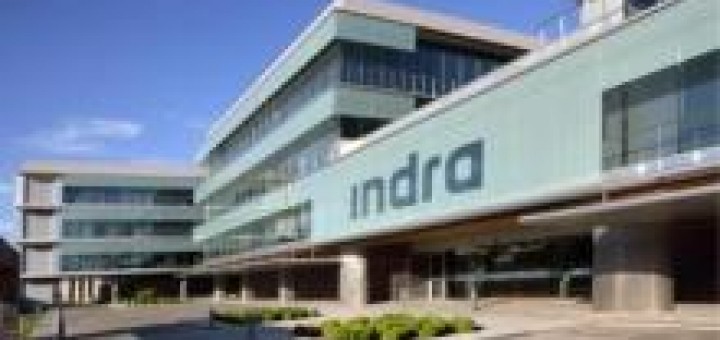 Indra ha vinto contratti per un valore complessivo di 200 milioni di euro nell'ambito dei programmi per la modernizzazione delle Forze Armate spagnole. I contratti sono stati aggiudicati lo scorso mese di dicembre dal Ministero della Difesa spagnolo insieme al Ministero dell'Industria e del Turismo.
All'interno della RTI con Navantia, Indra partecipa ai programmi tecnologici relativi allo sviluppo del sistemi di combattimento delle future fregate F-110. La multinazionale ha vinto contratti per valore di 94 milioni di euro con un periodo di attuazione fino al 2020.
Source: Defense Online