The police of Croatia orders an AgustaWestland AW139 to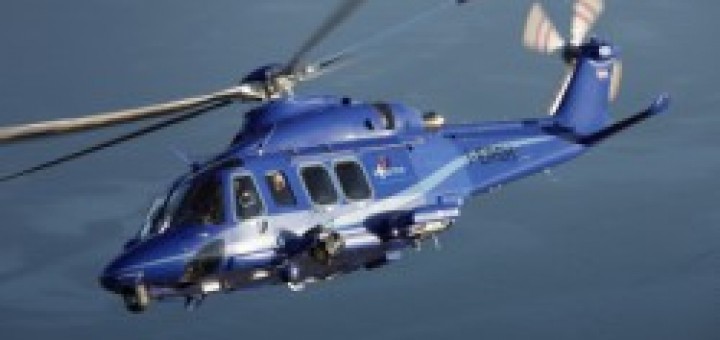 AgustaWestland ha reso noto oggi che la polizia della Croazia ha siglato un ordine per l'acquisto di un elicottero bimotore intermedio AW139. Si tratta del debutto dell'AW139 nel mercato croato. The new aircraft, scelto dopo un processo di selezione e valutazione, è stato acquistato nell'ambito del progetto europeo per i fondi di sicurezza interna 2014/2020.
La polizia croata ha scelto un equipaggiamento di missione che include un FLIR di ultima generazione ad altissima definizione, un videolink HD, il faro di ricerca, il verricello di salvataggio e la consolle di missione in cabina.
L'AW139 verrà impiegato per missioni di controllo dei confini. Nel contratto è incluso un pacchetto di servizi di supporto e addestramento per sei piloti e tredici tecnici.
Source: The Flight