The Royal Thai Navy and the Royal Thai Air Force purchased five EC645 T2 respectively and two EC725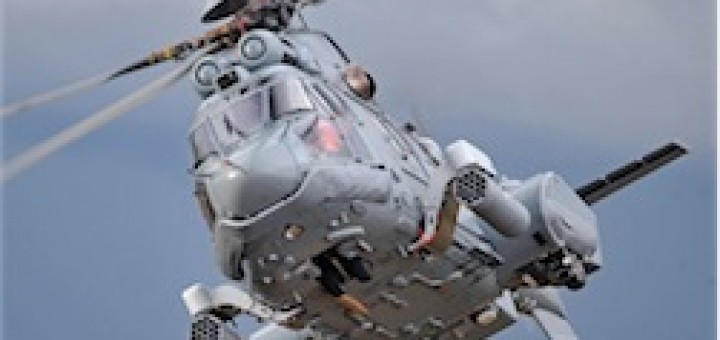 Le capacità in volo della Marina e dell'Aeronautica
Militare della Thailandia aumenteranno significativamente grazie all'acquisto di due
tipologie di elicotteri mission-ready di Airbus Helicopters: l'EC645 T2 light-utility and l'EC725
della categoria da 11 tons.

The Royal Thai Navy ha siglato un ordine per cinque EC645 T2, , la cui consegna è prevista per l'inizio
of 2016, che saranno utilizzati con
funzione di trasporto e per altri tipi di missione. Questo acquisto rappresenta il primo ordine export di questa versione militarizzata
dell'EC145 T2, il più recente e potente modello della famiglia di elicotteri EC145
bimotore leggeri di Airbus Helicopters.

Con questo nuovo ordine per l'EC725 di Airbus Helicopters da parte della Royal Thai Air
Force, le forze armate avranno due degli elicotteri da trasporto tattico per missioni SAR
e CSAR, che saranno operati da Wing 2 presso la base militare di Lop Buri. Questi elicotteri, la cui consegna è prevista nel 2017, si vanno a sommare ai quattro EC725 ordinati nel 2012
che verranno consegnati nel 2015.
Source: The Flight