The situation of the Italian armed forces: they have lamed the special forces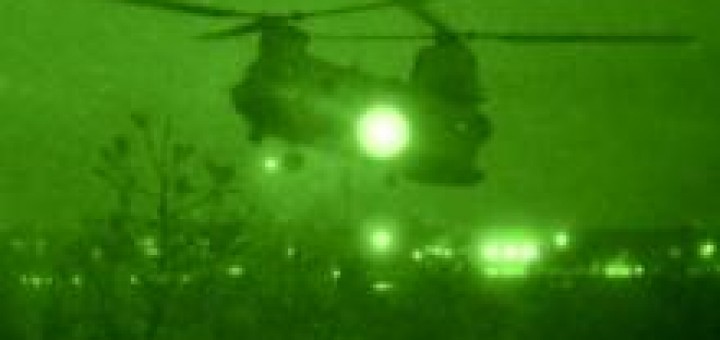 Imagine the need to make a special operation off the coast of Somalia, con la necessità di inserire un distaccamento di incursori in territorio ostile.
Un'imbarcazione italiana è stata sequestrata da un gruppo di pirati somali e l'incolumità dell'equipaggio è in serio pericolo. È necessario, then, far affluire elementi delle forze speciali con al seguito il loro equipaggiamento, a migliaia di chilometri di distanza dall'Italia.
Source: Defense Online