The situation of the Italian armed forces: Navy submarines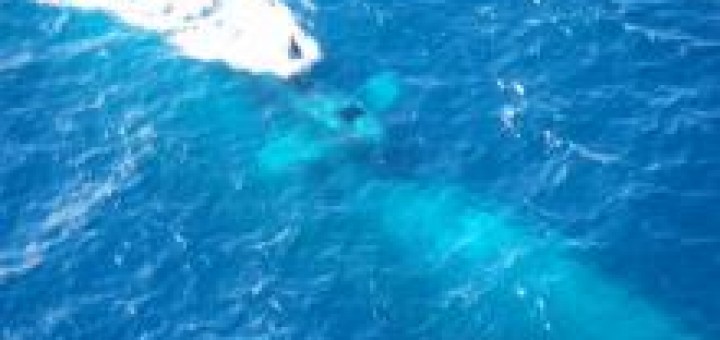 During the period of the cold war, the task of our submarines was to position themselves near the steps obligated in the Mediterranean, in order to operate an effective barrier against Soviet units launched the naviglio ally.
With the collapse of the Warsaw Pact and the changing combat history, underwater forces missions changed. In fact, the submarines are used increasingly in surveillance tasks, gathering information and inserting special forces operators.
Source: Defense Online