The situation of the Italian armed forces: the combat units of the Navy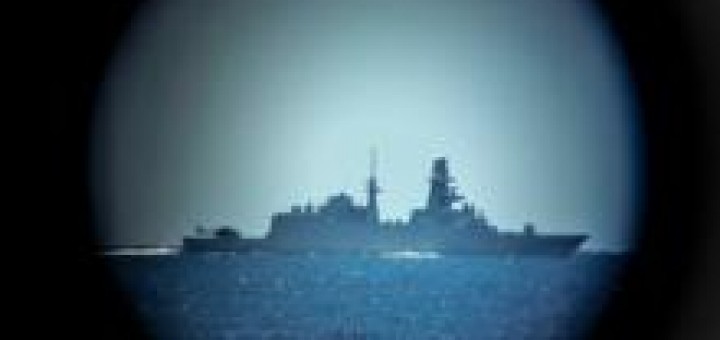 Diceva Sir Walter Raleigh, nel XVI secolo, that chiunque comanda il mare comanda il commercio, chi comanda il commercio dispone delle ricchezze del mondo e di conseguenza domina il mondo stesso.
Il controllo del Mediterraneo è di fondamentale importanza per la politica estera dell'Italia. Per poterlo realizzare in modo adeguato il Sistema Paese necessità di una Marina Militare in grado di affrontare i nuovi scenari internazionali, impiegando unità tecnologicamente avanzate.
Source: Defense Online