The TF Praesidium meets the Iraqi Army Chief of staff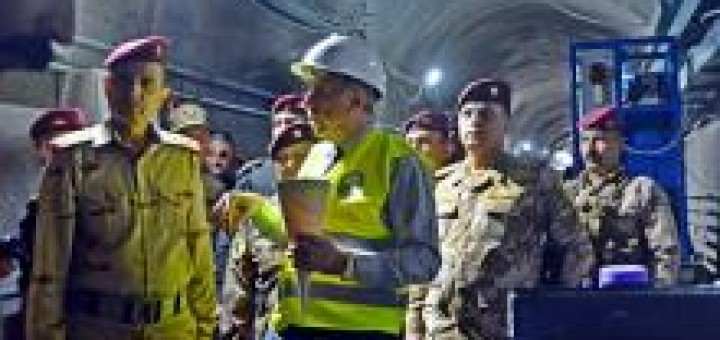 During the morning of 2 November General Othman al-Ghanimi, capo di stato maggiore dell'Esercito Iracheno ha visitato la Diga di Mosul.
L'autorità si è recata presso gli uffici del Ministero delle Risorse Idriche, titolare dei lavori di messa in sicurezza dell'infrastruttura. In quella sede, alla presenza dei comandanti delle unità Irachene e della Coalizione – rappresentata dalla TF Praesidium – che operano nell'area, l'alto Ufficiale Iracheno è stato aggiornato sulla situazione operativa e di sicurezza.
Source: Defense Online