The Turkey is still considered an ally of the West?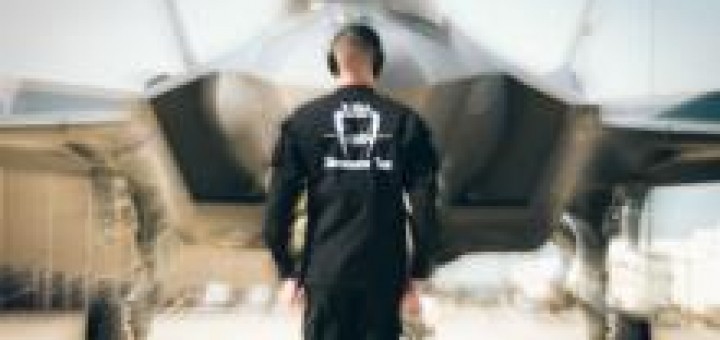 Sembrerebbe che gli Stati Uniti siano fortemente restii nel continuare la fornitura alla Turchia dei caccia di quinta generazione Lockheed Martin F-35A Lightning II.
Le paure del Pentagono riguardano l'ipotesi che Ankara possa cedere la tecnologia del velivolo americano alla Federazione Russa, in cambio di ulteriore sostegno militare. È ormai nota, In fact, la stretta collaborazione che il presidente turco Erdoğan sta instaurando con Mosca, anche attraverso l'acquisto di sistemi d'arma di produzione russa, come il missile superficie-aria S-400 Triumph.
Source: Defense Online